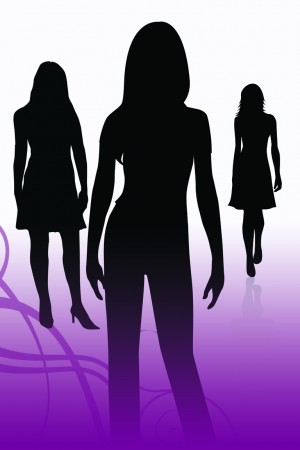 1 in 3 women will be sexually assaulted at some time in their lifetime.
(World Health Organization)
Sexual assault is a word used to describe any unwanted activity or contact of a sexual nature. Sexual assault includes rape, attempted rape, fondling/touching, sexual harassment, child molestation, incest.
The perpetrator is the person responsible for the assault. The perpetrator can be a stranger, friend, pastor, teacher, acquaintance, someone you've known for years or someone you just met. The perpetrator can be a spouse or intimate partner. Incest is when the perpetrator is a family member (brother, father, mother, uncle, grandfather).
Sexual assault can happen to anyone - regardless of age, how you look, what you're wearing or how much money you make. It's not a cultural issue. It's an individual behavior. The majority of sexual assaults are planned, the perpetrator intends to hurt you – regardless of what they say – you didn't cause the assault – the perpetrator did. Some people question if what happened to them is sexual assault, especially if they knew the perpetrator, if they never told anyone or they never fought back.
NO ONE DESERVES TO BE SEXUALLY ASSAULTED. THE VICTIM IS NEVER TO BLAME. IT'S NOT THEIR FAULT
73% of sexual assaults [are] committed by a non-stranger.
(U.S. Department of Justice)