Like us, you've probably seen the viral "Me Too" posts over the last few days. Started 10 years ago by survivor and activist Tarana Burke and renewed on Sunday afternoon by actress Alyssa Milano, the #MeToo campaign asks women who've been sexually harassed or assaulted to tweet the words #MeToo. Since then, the hashtag has been tweeted or shared close to a million times. Sexual assault is a big problem in this country and across the globe. It is a significant public health crisis and it impacts all of us.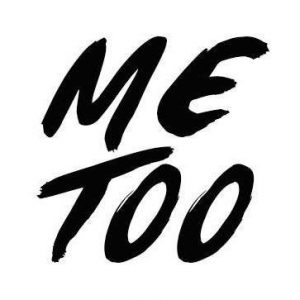 For some of us who witnessed or shared our own stories, this campaign may have felt liberating, cathartic and validating. For others of us, the barrage of disclosures may have felt triggering. You may have experienced feelings of shame, guilt and the reopening of old wounds. Some of you may also want to know that you can remain silent about your own story.
We're here to say we understand, we support your choices AND your path to healing. Your Story – Your Voice – Your Terms. We also want to remind you to take care of yourself- take a break from social media if you need one. Talk to a friend who you can trust and will support you. And if you are looking for more information about sexual assault, please click here- http://sisterslead.org/…/YYBFOM-Brochure-FINAL-Pub-8-28-151…
Wishing you comfort and healing!
<3,
SCESA